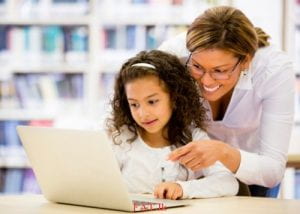 Welcome class to our brand new class blog! When you log onto my teacher blog, you can see what we have been learning in class, what is happening at school, and any other important information that you might need to know. This is also a place where you are going to be logging into your own blogs as well! Just as I am going to be learning how to blog, so will you! 
Student Outcomes 
On October 6th, our class will participate in the Student Blogging Challenge! It is a 10 week course that will help you build and design your blog!  By the end of this year you will learn about posting text, creating pages, connecting with other classrooms, adding widgets, creative commons, digital citizenship, using video and several media platforms, writing thoughtful and useful comments. You will also be able to demonstrate your academic learning by embedding personalized digital projects through ThinkLink, Animoto, Haiku Deck, Padlet, Pow Toon, Screen Casting, You Tube, and Book Creator. You may not get to all of these, but you have many great options to share your learning and teach your friends!
Watch this short video about the possibilities for student bloggers and how this is going to make you a better learner by helping you become more aware of the world around you!